To better manage our time, resources and interests, we recently launched the Oversight Committee (OC). The OC will guide the foundation's technical direction and ensure the foundation meets best practices across all projects. The OC will also provide recommendations to improve the foundation charter, help set community norms and workflows, and deliver budget recommendations to the Steering Committee.  
OC members currently include the chairs of all our working groups and all project leads. As members, these green software agents have committed to the foundation to stay up-to-date with issues related to green software and serve as active participants to help resolve technical-related matters affecting the community, address stakeholders and forum participants, and review project proposals. 
Tammy McClellan and Chris Lloyd-Jones will serve as chair and vice-chair of the OC. Their responsibilities include:
Leading regular OC meetings.

Liaising with the Steering Committee.

Representing GSF at conferences and press outlets.
Below, Tammy and Chris share more about their passion for green software and their decision to lead the OC.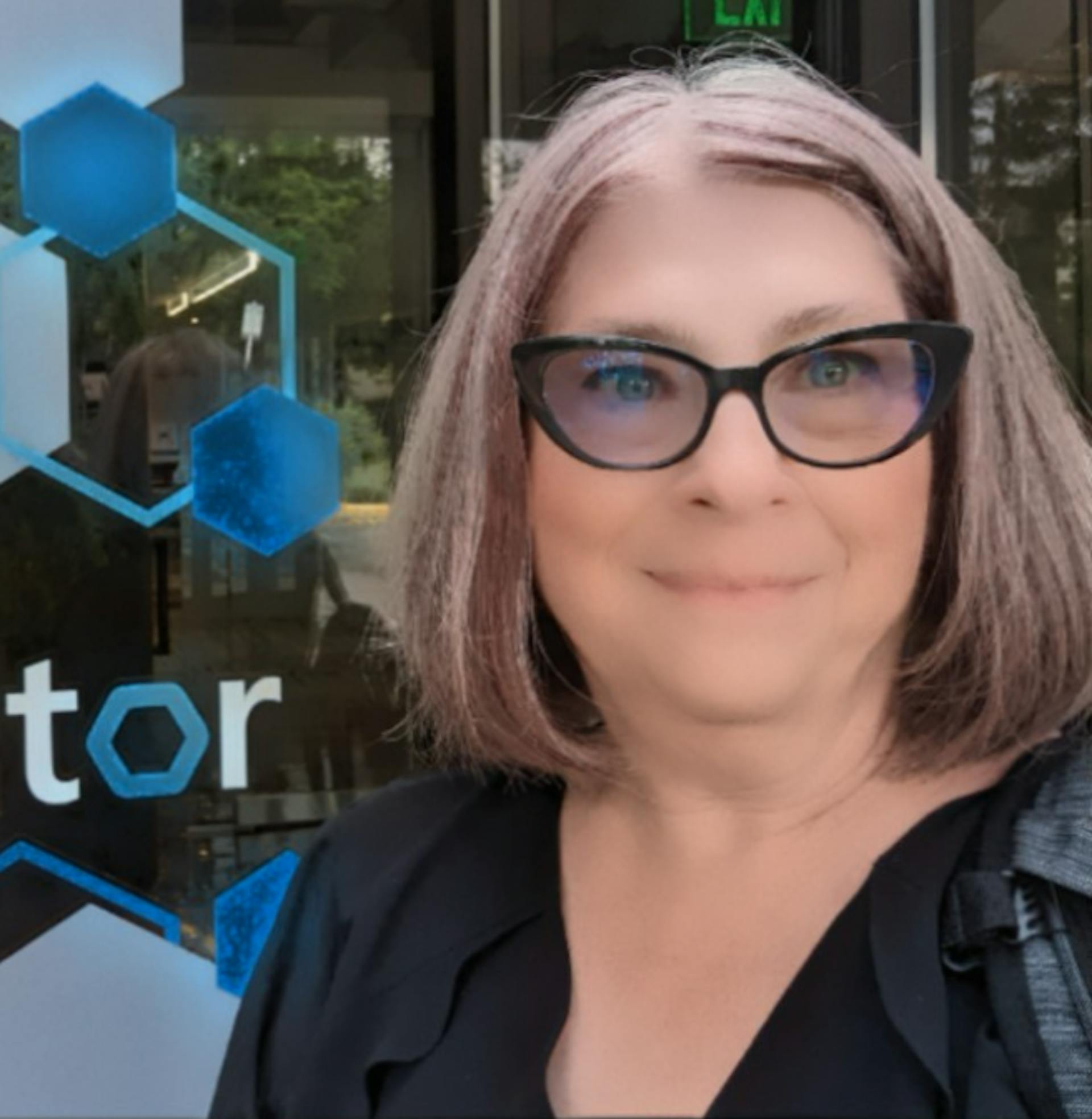 Meet Tammy McClellan, OC Chair
Cloud Solution Architect - Developer Advocate at Microsoft
Tammy, how is green software relevant to you? 
"I have a small sustainable farm that I'm passionate about, where I grow veggies and flowers for my local community. When I started looking for ways to make an impact at work - I came across GSF and knew instantly I wanted to be a part of it. The idea that I could advocate for anything green at work ticked all the boxes. Although I don't have a sustainability title at Microsoft - this allows me to make an overall impact in my job too."

What did you know about Green Software before joining the foundation?
"It was funny because Asim Hussain had released some videos on sustainable software engineering on Microsoft Learn, and I watched all of them - and it opened my eyes to the possibility. Soon after, the announcement of GSF came through our company. Asim's email was on the announcement, and I wrote to him to see how I could contribute."

How come you decided to take the role on the OC?
"I love the work GSF is doing in this space, and I have enjoyed being on multiple working groups, including Standards, Open Source, and co-chairing Community. Helping to scale out GSF just seemed like the next logical step."
What can the GSF community expect from you?
"The community can always expect me to advocate on behalf of our planet and look for new ways to contribute, measure and improve processes and tools to greener software in our world."
What excites you about the GSF? 
"The potential for impact across the globe really excites me. Working with like-minded folks worldwide to move the needle and assist with systemic changes in carbon awareness leaves me speechless. Developers and software practitioners are given the opportunity here to make a difference and I believe we should rally around that by providing assistance with design thinking, patterns and tooling."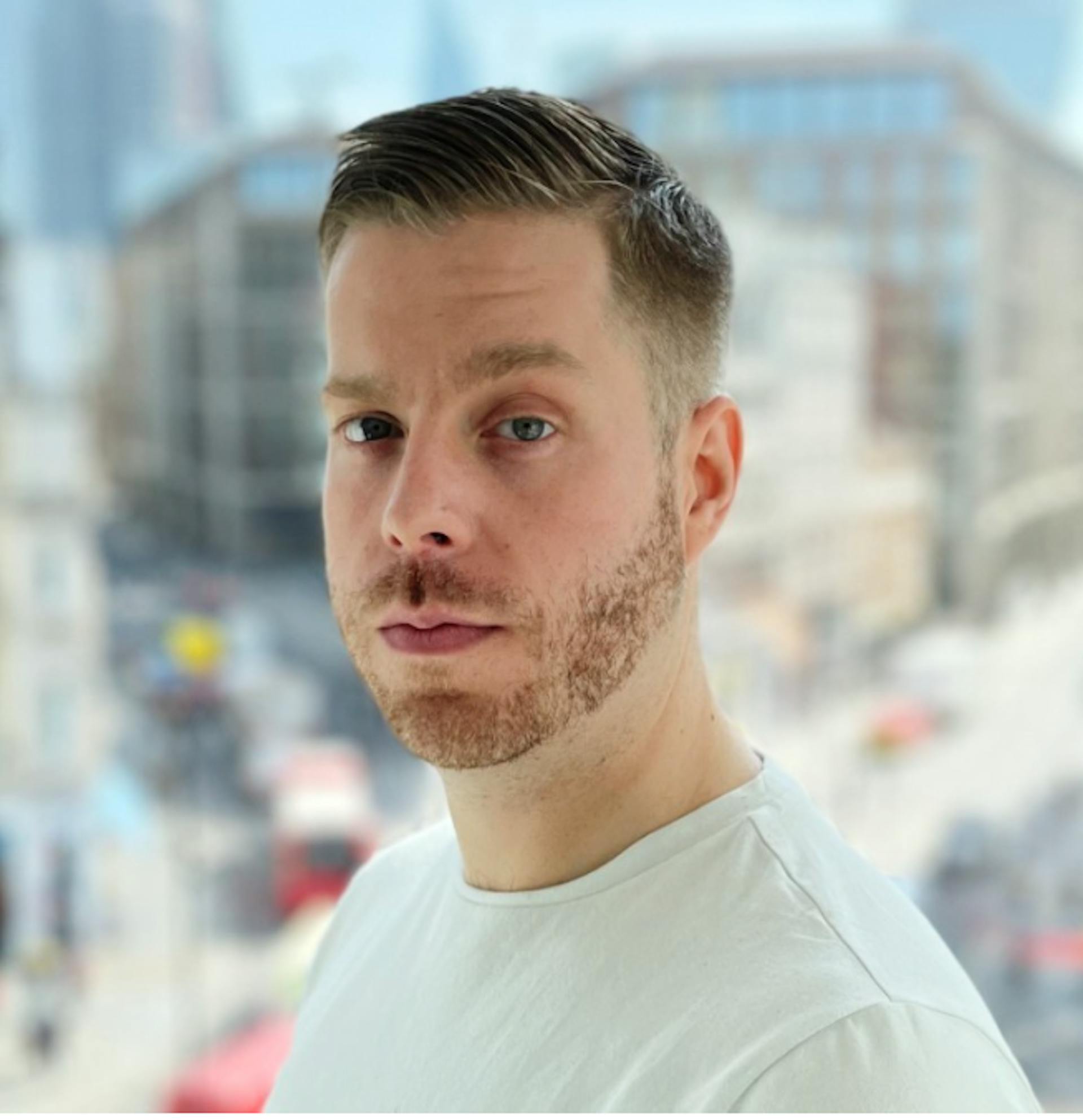 Meet Chris Lloyd-Jones, OC Vice Chair
Head of Open Technologies at Avanade, Microsoft MVP
Chris, how is green software relevant to you?
"Green Software is relevant to every piece of software created in the world to ensure that as humans, we prevent further harmful damage to the planet. As someone who leads Avanade's opensource function, I believe this is critical for open-source software in particular - because opensource multiplies the usage and impact of the code we create."
How come you decided to take the role on the OC?
"I have experience creating communities and building skills and capabilities within Avanade - I'm hoping to support the OC in this function as we continue to mature and build on the great work to date."

What can the GSF community expect from you?
"The GSF community hopefully knows me from the open-source working group, so expect more of the same! Critical questioning of new processes and existing processes as we iron out kinks, then whole-hearted support of the decisions we make by consensus."
What excites you about the GSF?
"The GSF is a vehicle to stimulate a green mindset, sustainable practices, and principles with the software engineers of today and the future! So I'm most excited by the scale and ambition of the task ahead of us, along with the team that has demonstrated the ability to "eat that frog" and tackle green challenges with the Carbon Hack 22, the development of the Software Carbon Intensity standard, and the Carbon Aware SDK."
This article is licenced under Creative Commons (CC BY 4.0)